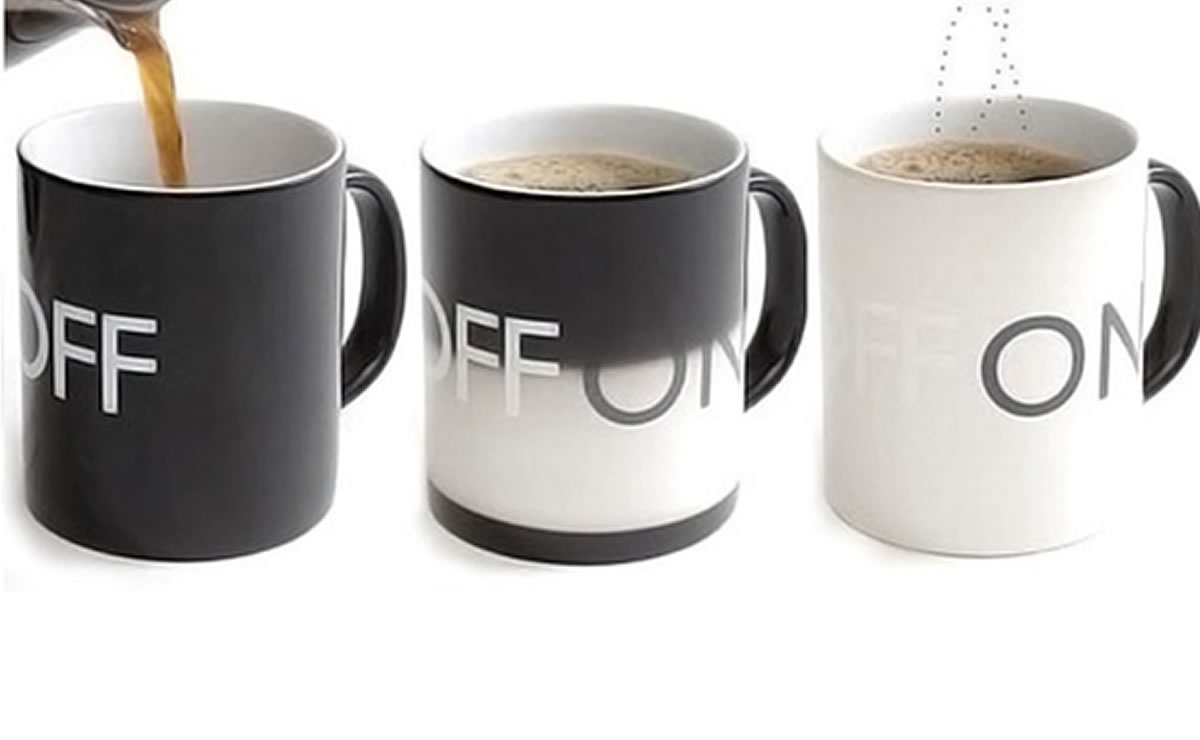 Smartbrief offers huge range of Magic Mugs for printing and gifts, whether you need 1 or 10,000 mugs or color changing magic mugs, SmartBrief will get them delivered to your doorstep.
Color changing Magic mug , when you put hot water the mug color turns to white show the logo/picture. YOU CAN SEND YOUR PICTURE THAT YOU NEED TO PRINT ON MUG TO OUR E-MAIL ID smartbriefonline@gmail.com
Custom Printed Magic Mugs are a great give away and morale booster for employees and individuals as well.. With a thoughtful comment or image, they make meaningful and affordable gifts. We specialize in the standard magic mugs. The most popular and cost effective being the classic white mug.
We are one of the most quality & trustworthy Magic Mug Printing Company. We have a team of experts, which are expert on Mugs Printing graphic designing and we are highly talented and dedicated to our work